GDP645SYNFS Top Control Tall Tub Dishwasher in Fingerprint Resistant Stainless Steel with Stainless Steel Tub, ENERGY STAR, 48 dBA
Article number:
210000002068
Availability:

In stock

(1)
Delivery time:
1-3 days
Top Control Tall Tub Dishwasher in Fingerprint Resistant Stainless Steel with Stainless Steel Tub, ENERGY STAR, 48 dBA
48 dBA quiet, but powerful and efficient cleaning
Dry Boost dries items up to 3x more
Bottle jets clean inside tall bottles, glasses, and stemware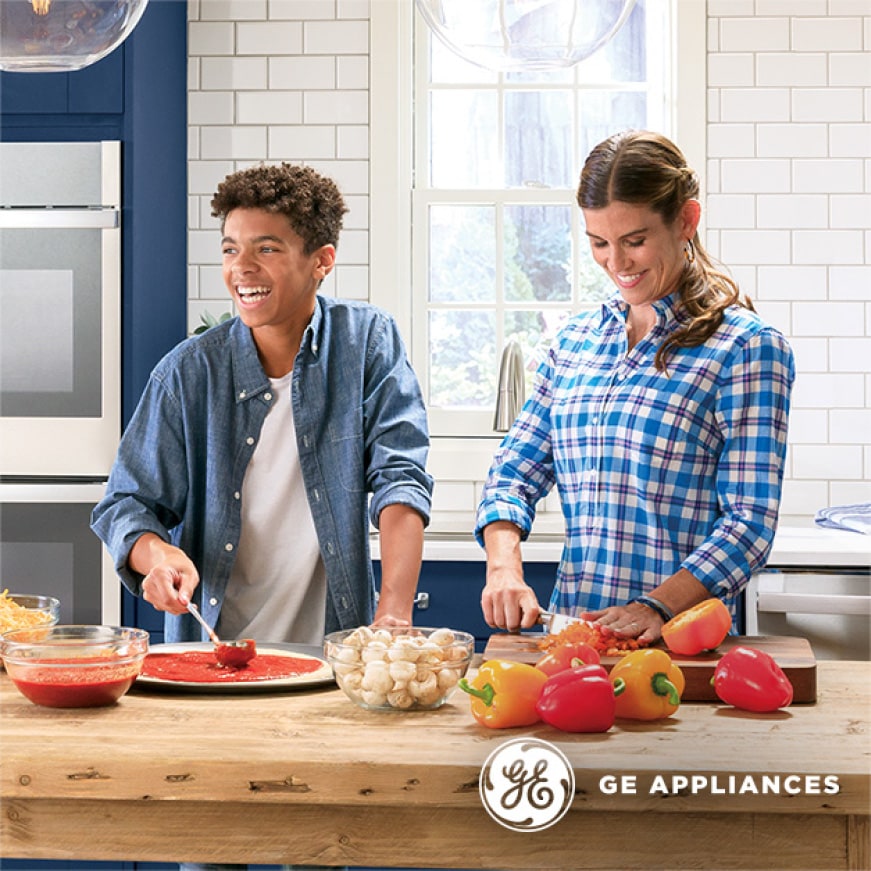 Appliances That Bring Good Things, To Life
Whether you're doing dishes, laundry or cooking, GE Appliances products are designed for real life.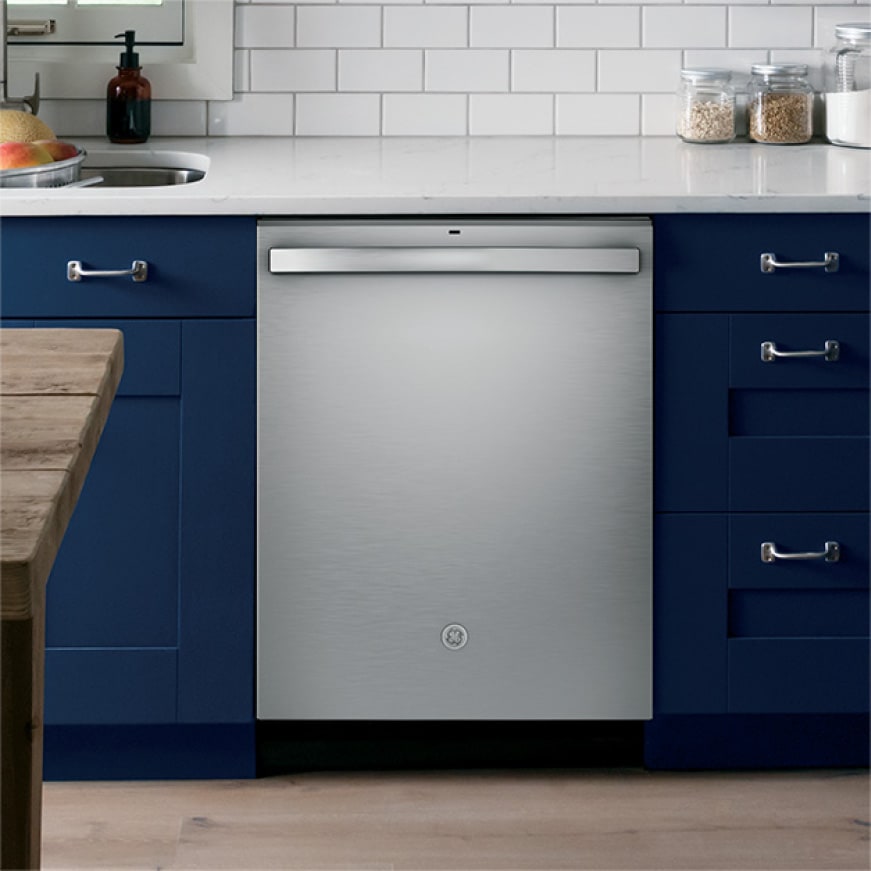 Built By The Appliance Brand You Trust
Dishwashers from GE Appliances bring durability and long-lasting performance to your home, so you never miss a beat.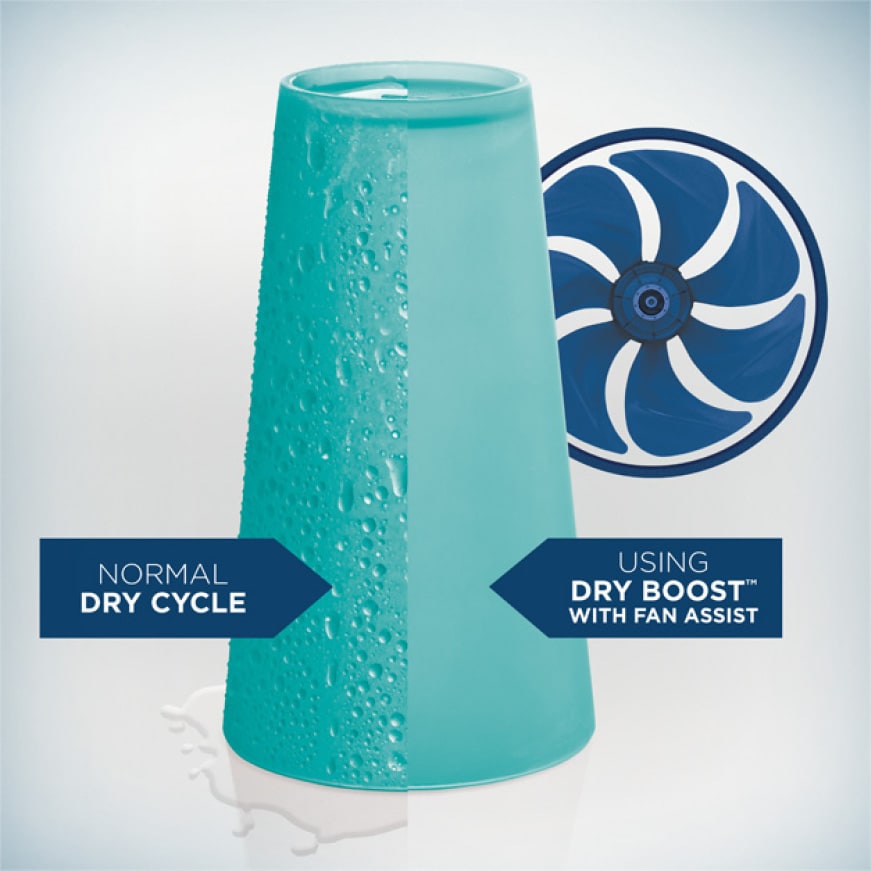 Dry Boost with Fan Assist
Get hard-to-dry items up to three times drier, and significantly improve drying performance with a new dual-wattage element.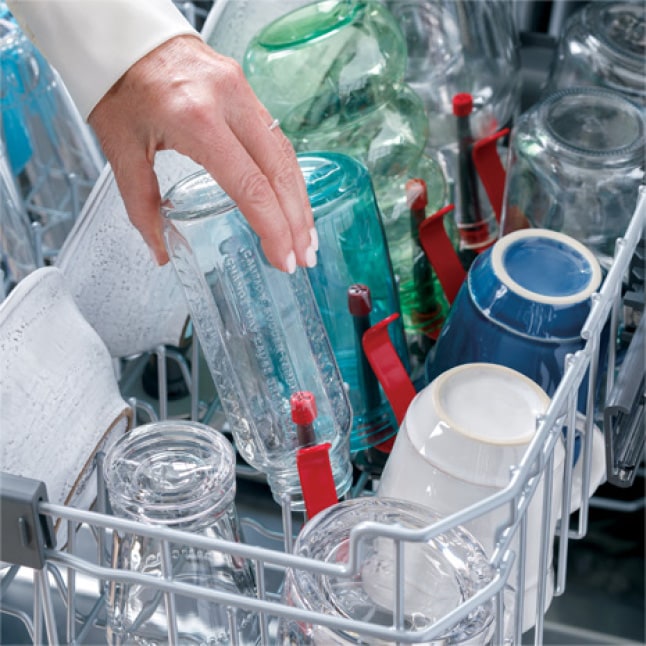 Bottle Jets
Achieve the ultimate clean with four jets integrated into the upper rack that clean hard-to-reach areas inside tall items.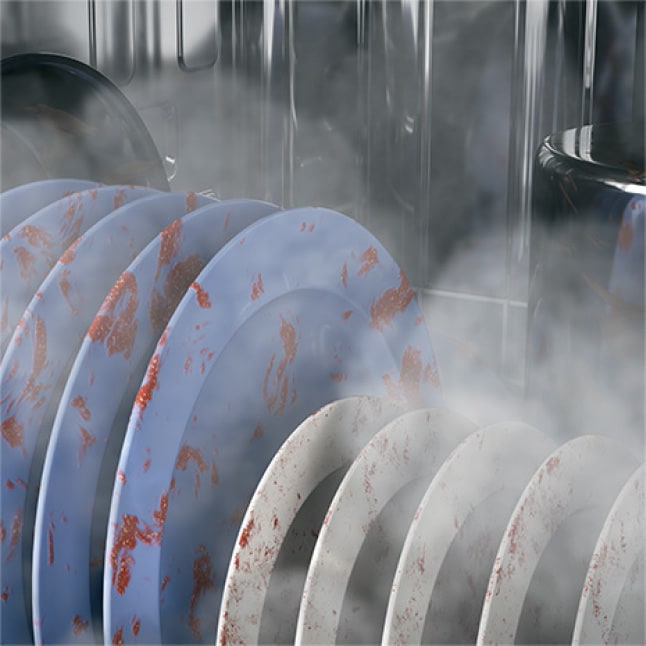 Steam + Sani
Powerful steam eliminates the need for pre-rinsing and soaking while a high-temperature rinse sanitizes dishes and reduces bacteria by 99.999%.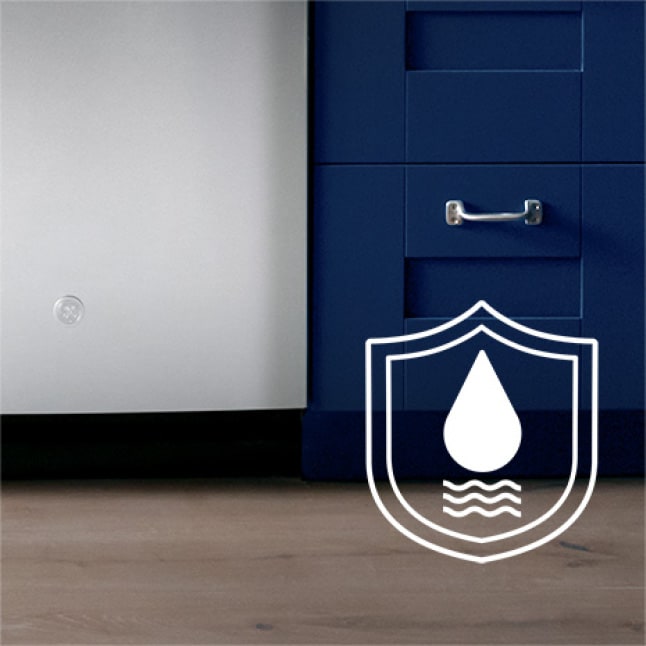 Active Flood Protect
Rest easy knowing potential leaks are being prevented before they occur thanks to an internal water sensor.
Wash Zones
Save time and water with energy-efficient wash zones, which allow you to wash a true half-load on the upper or lower rack.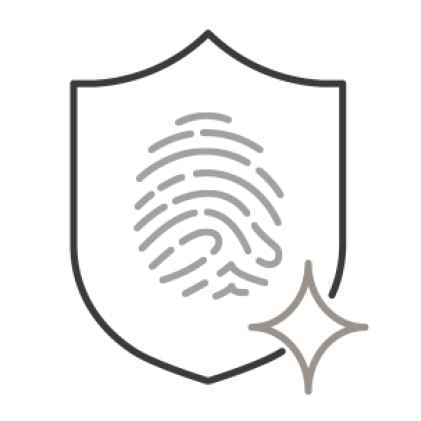 Fingerprint Resistant Stainless
A stainless finish that makes it easy to keep your appliances free of smudges and prints.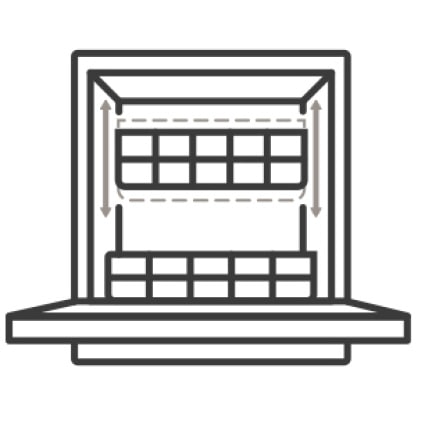 Adjustable Upper Rack
Easily wash plates and tall items that previously wouldn't fit in the dishwasher with a quick adjustment of the upper rack.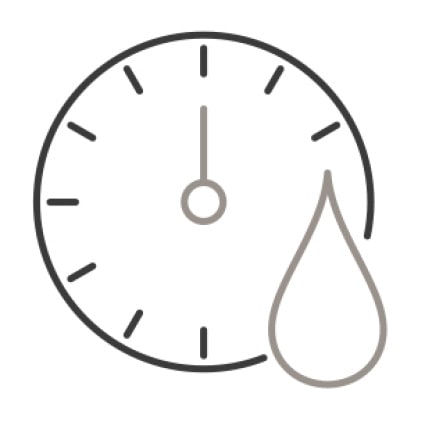 One-Hour Wash
Enjoy a quality clean even when you're short on time thanks to a quick but effective single-hour wash.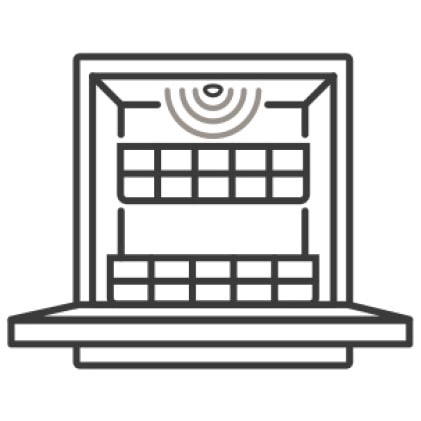 Autosense Cycle
Maximize your energy savings without sacrificing performance thanks to an intelligent wash cycle that automatically adjusts based on soil levels.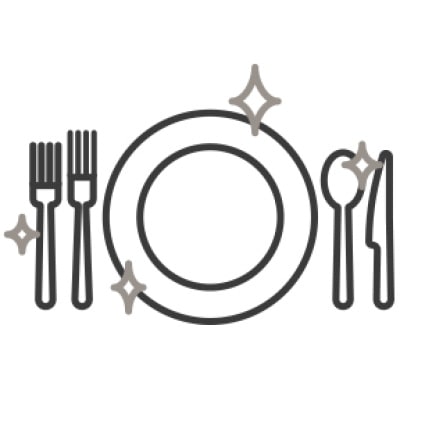 Extra-Large Capacity Dishwasher
Easily wash up to sixteen place settings in this large capacity dishwasher that's perfect for cleaning up after family meal.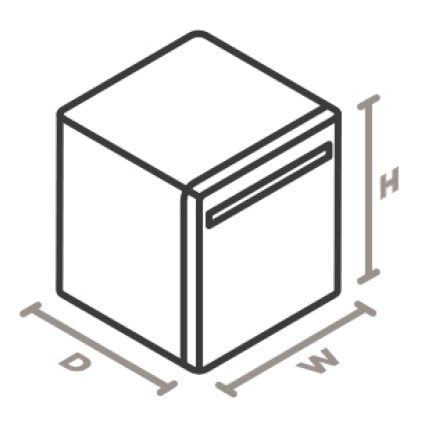 Product Dimensions
W 24 in. x H 23.75 in. x D 34 in.
GE appliances provide up-to-date technology and exceptional quality to simplify the way you live. With a timeless appearance, this family of appliances is ideal for your family. And, coming from one of the most trusted names in America, you know that this entire selection of appliances is as advanced as it is practical.
Dry Boost with Fan Assist - Gets hard-to-dry items up to 3 times drier than heated dry cycles compared to heated dry option
Bottle Jets -Clean hard-to-reach areas inside tall items with up to 4 dedicated jets integrated into the upper rack that shower water deep inside for the ultimate clean
Wash Zones - Wash a true half-load in either the upper or lower rack without sacrificing cycles and options available on a full wash
Steam and Sani - Loosens tough soils before any cycle virtually eliminating the need for soaking or pre-rinsing dishes. Plus a High-temperature rinse sanitizes and reduces 99.999% of bacteria found on dishes
1-Hour Wash - Enjoy a quality clean when youre short on time
Fingerprint Resistant Stainless - Easily wipe away smudges and fingerprints for a look that's always sparkling clean
Manual and Adjustable upper rack - Fitting plates up to 10 in. and other tall items in the upper rack is possible with an adjustment
Piranha Hard Food Disposer -To ensure consistently clean items, this stainless steel blade rotates at 3,600 RPM to pulverize food particles and helps to prevent large particles from clogging the wash arms
AutoSense cycle - Automatically adjusts to soil level to maximize energy savings and ensure clean dishes
16 Place Setting Capacity -Easily clean dishes after large gatherings thanks to extra capacity that holds up to 16 place settings
48 dBA -Ultra-quiet operation creates a peaceful kitchen environment even as it delivers powerful wash performance
Hidden Controls
Approx. Dimensions (in.) - 34 in. H x 23-3/4 in. W x 24 in. D
1-year entire appliance warranty
0
stars based on
0
reviews