GTW725BPNDG 4.6 cu. ft. High-Efficiency Diamond Gray Top Load Washing Machine with FlexDispense and Sanitize with Oxi, ENERGY STAR
Article number:
210000001442
Availability:

In stock

(1)
Delivery time:
1-4 days in clarksville location
4.6 cu. ft. High-Efficiency Diamond Gray Top Load Washing Machine with FlexDispense and Sanitize with Oxi, ENERGY STAR
Innovative FlexDispense for optimized cleaning power
Stain removal guide targets the 5 most common stains every cycle
Dual-action agitator thoroughly cleans garments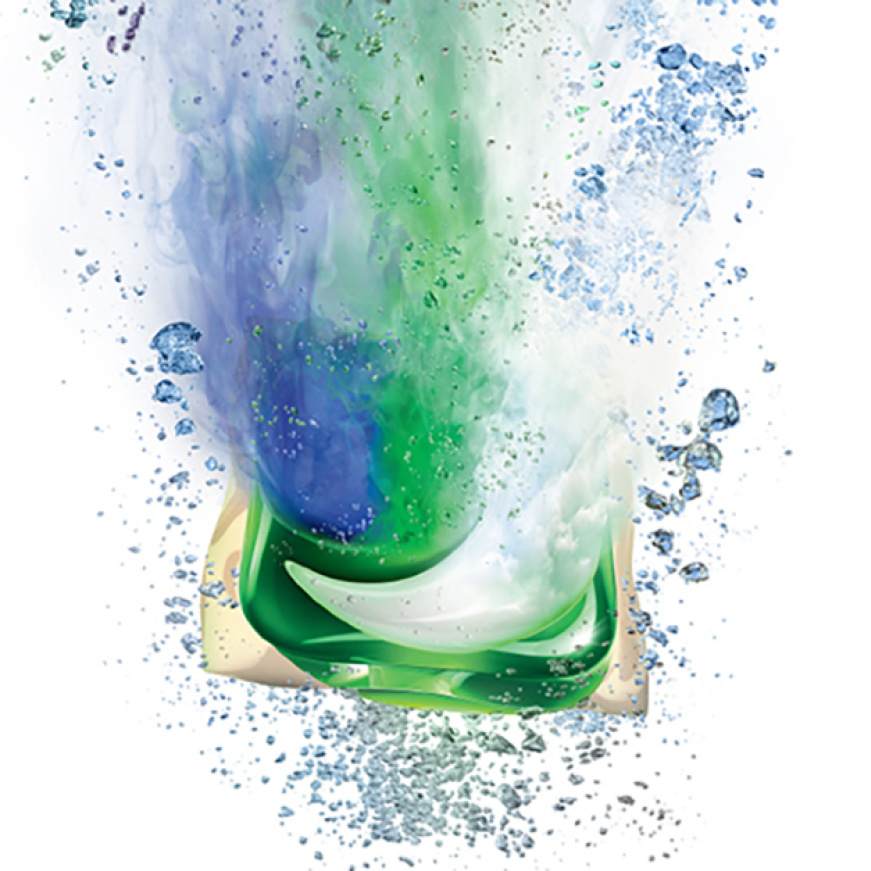 Tide PODS Dispense
Achieve an optimal clean every time thanks to a dedicated water jet that pierces the detergent pack while a shower of water activates the detergent, for faster activation and increased cleaning power.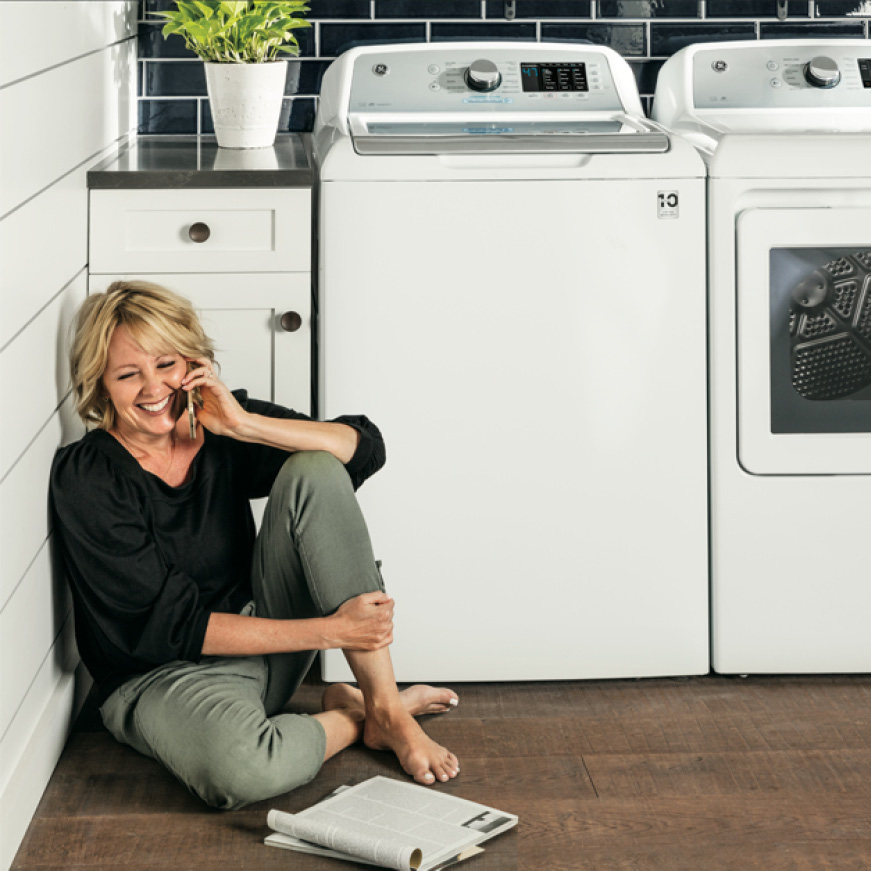 Quiet Wash
Enjoy a much quieter wash thanks to innovative Dynamic Balancing Technology that reduces vibrations and noise.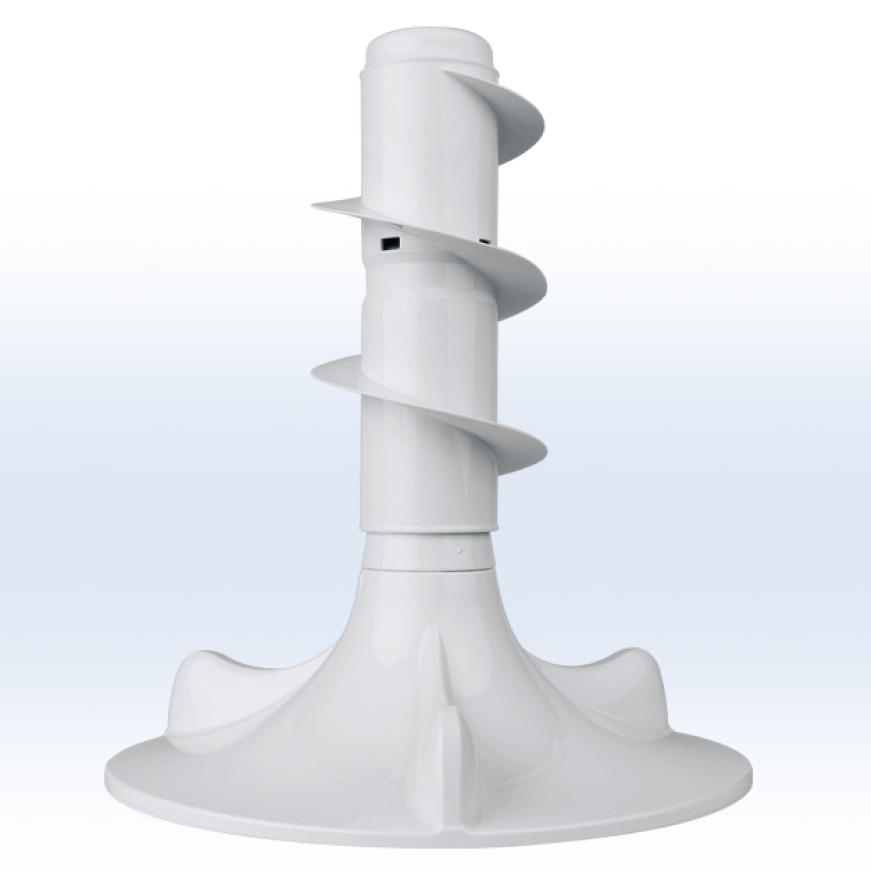 Dual-Action Agitator
This washer's dual-action agitator, which enables a powerful, reversing action, provides a thorough clean.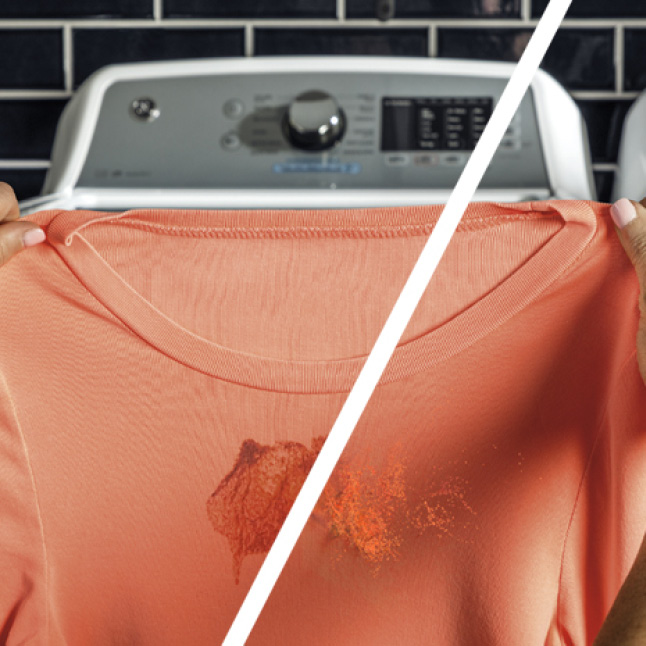 Stain Removal Guide
Easily remove five of the most common stains with smart assistance that modifies the wash cycle for specific soils.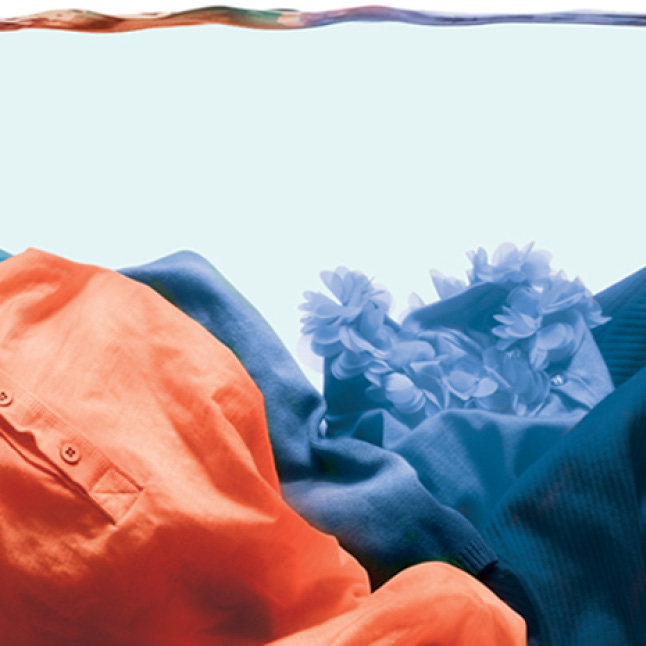 Deep Fill
Control and customize water levels with a button that adds water in any amount, even enough to fill the tub.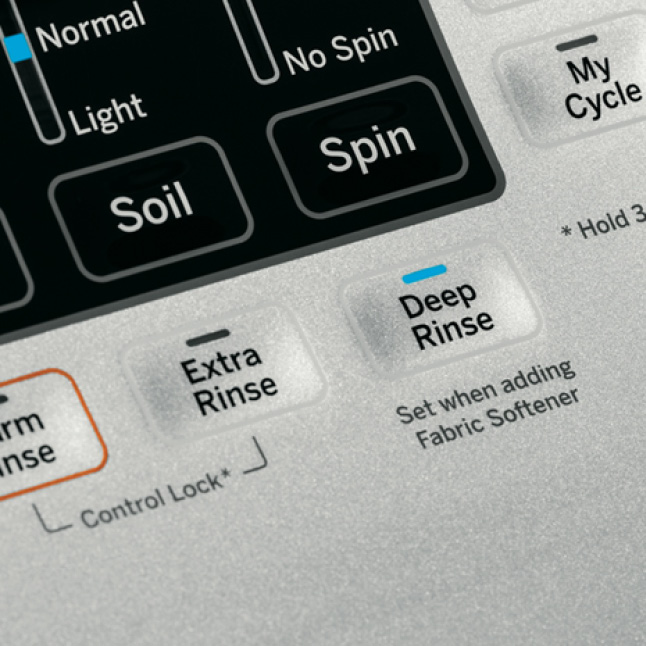 Multiple Rinse Options
Completely remove detergent, fabric softener and stubborn soils with several rinse options, including Deep Rinse, Extra Rinse and Warm Rinse.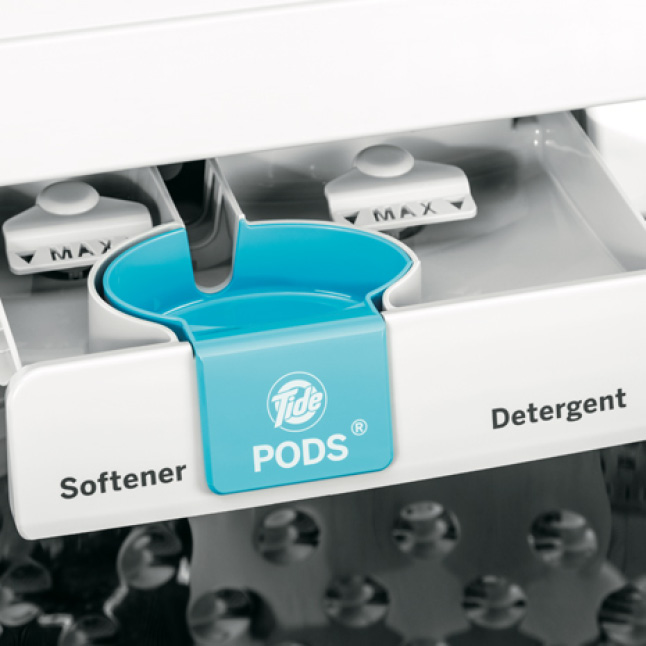 Automatic Dispensing
Bleach or fabric softener is added at the right time with automatic dispensers.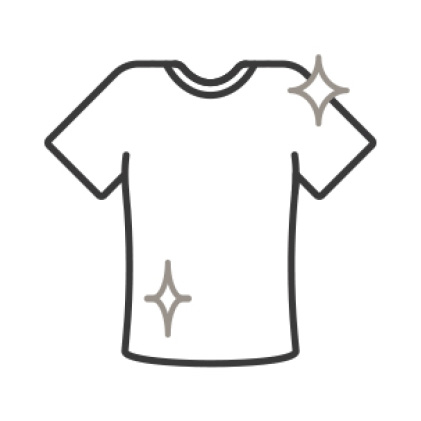 Sanitize With Oxi
Remove 99.9% of bacteria using a cycle that boosts detergent's effectiveness with an Oxi additive.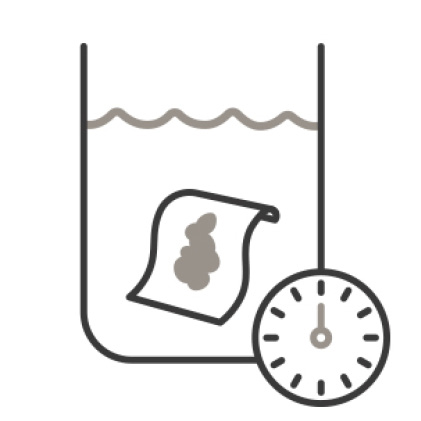 Auto Soak
Loosen stains by soaking laundry for 15 minutes, 30 minutes, one hour or two hours.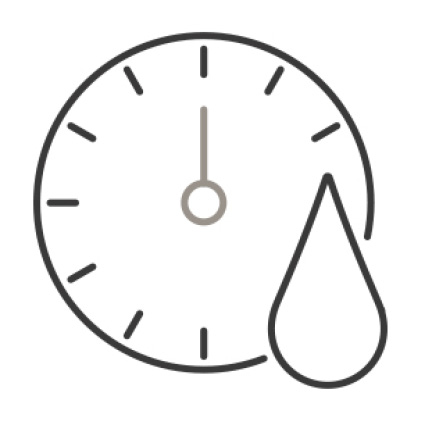 Speed Wash
Save time with an accelerated cycle that quickly handles lightly soiled items.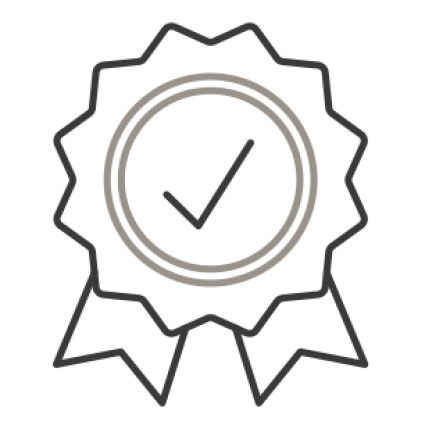 10-year Warranty
Rest assured knowing your GE washer is backed by a 10-year warranty from GE Appliances.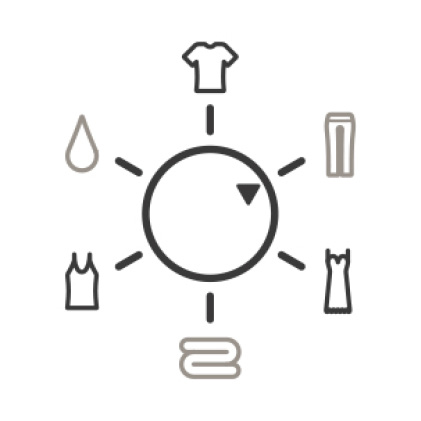 Wash Cycles
Choose from 12 wash cycles to accommodate every load type.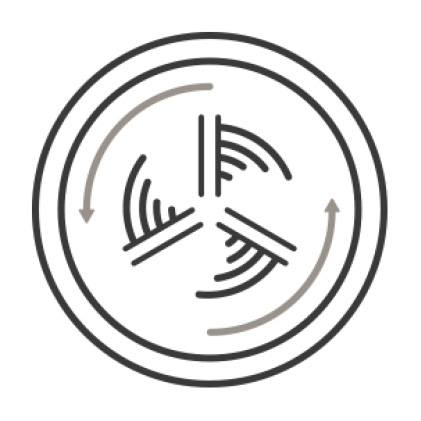 800 RPM Spin Speed
Cut down on dry time and boost efficiency with a fast, consistent spin speed.
GE appliances provide up-to-date technology and exceptional quality to simplify the way you live. With a timeless appearance, this family of appliances is ideal for your family. And, coming from one of the most trusted names in America, you know that this entire selection of appliances is as advanced as it is practical.
FlexDispense - Automatically releases liquid or powder detergent, fabric softener, and even detergent packs like Tide PODs, at the right time for faster activation and optimal cleaning performance
QuietWash - Enjoy a quieter wash and reduced vibration thanks to innovative Dynamic Balancing Technology
Dual-action agitator - Experience a high level of clean with a dual-action agitator that enables a reversing, powerful wash action
Stain Removal Guide - Easily remove five of the most common stains with preset modifications available on each wash cycle
Deep Fill - Customize your water-fill levels with just the touch of a button and fill the tub with as much water as you want so you can wash your way
Multiple Rinse Options - Ultimate flexibility with your rinse cycles to remove detergent, fabric softener, and stubborn soils with options like Deep Rinse, Extra Rinse and Warm Rinse
10-year limited warranty - Rest assured knowing your washer is backed by a 10-year limited warranty
Sanitize with Oxi - Remove 99.9% of bacteria with a dedicated cycle that uses an Oxi additive to boost your detergent's cleaning power, while keeping fabrics looking and feeling their best
Auto Soak - Loosens stains by soaking for up to 2 hours
Speed Wash - Provides a quick wash for lightly soiled items that are needed in a hurry
Automatic Dispensing - Provides total dosing flexibility for liquid detergent, powder detergent, detergent packs, softener, and bleach by dispensing at the right time for the best results
Wash Cycles - Offers 12 unique wash cycles to provide an ultimate clean for any load
Approx. Dimensions (in.) - 46 H x 27 W x 27 D
0
stars based on
0
reviews